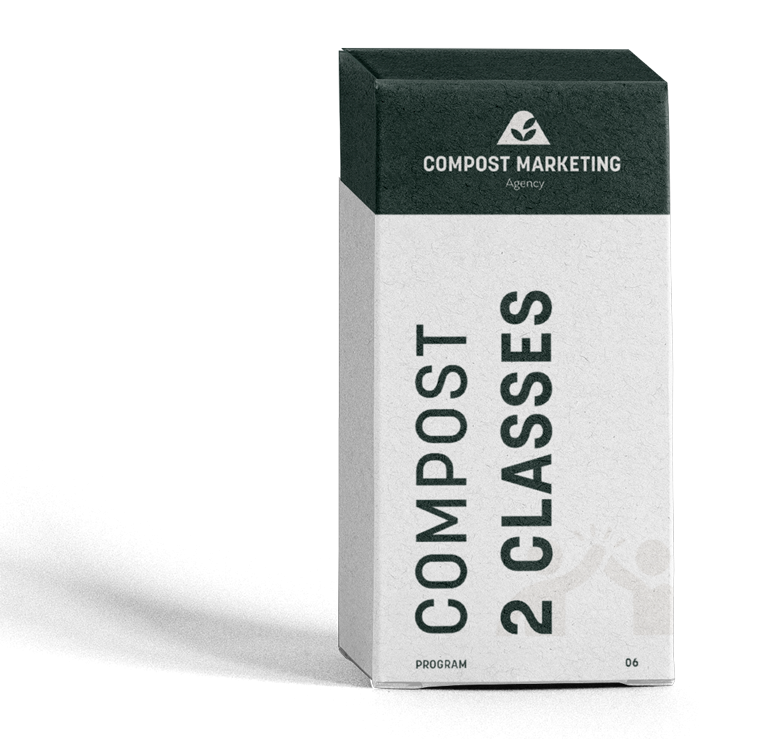 Donate compost bins to classrooms.
Create publicity and seed a new generation of composters.
What teachers and kids are saying about this.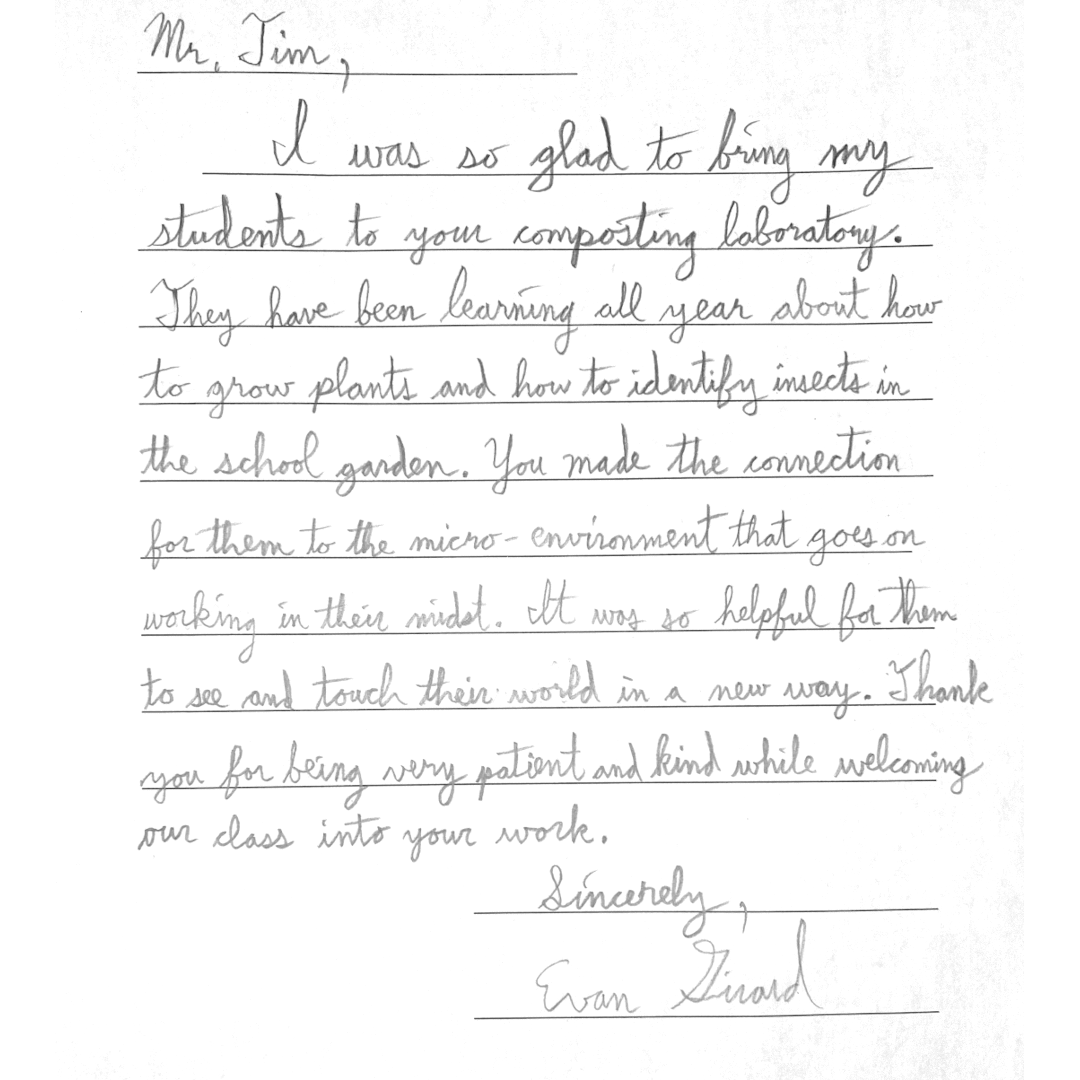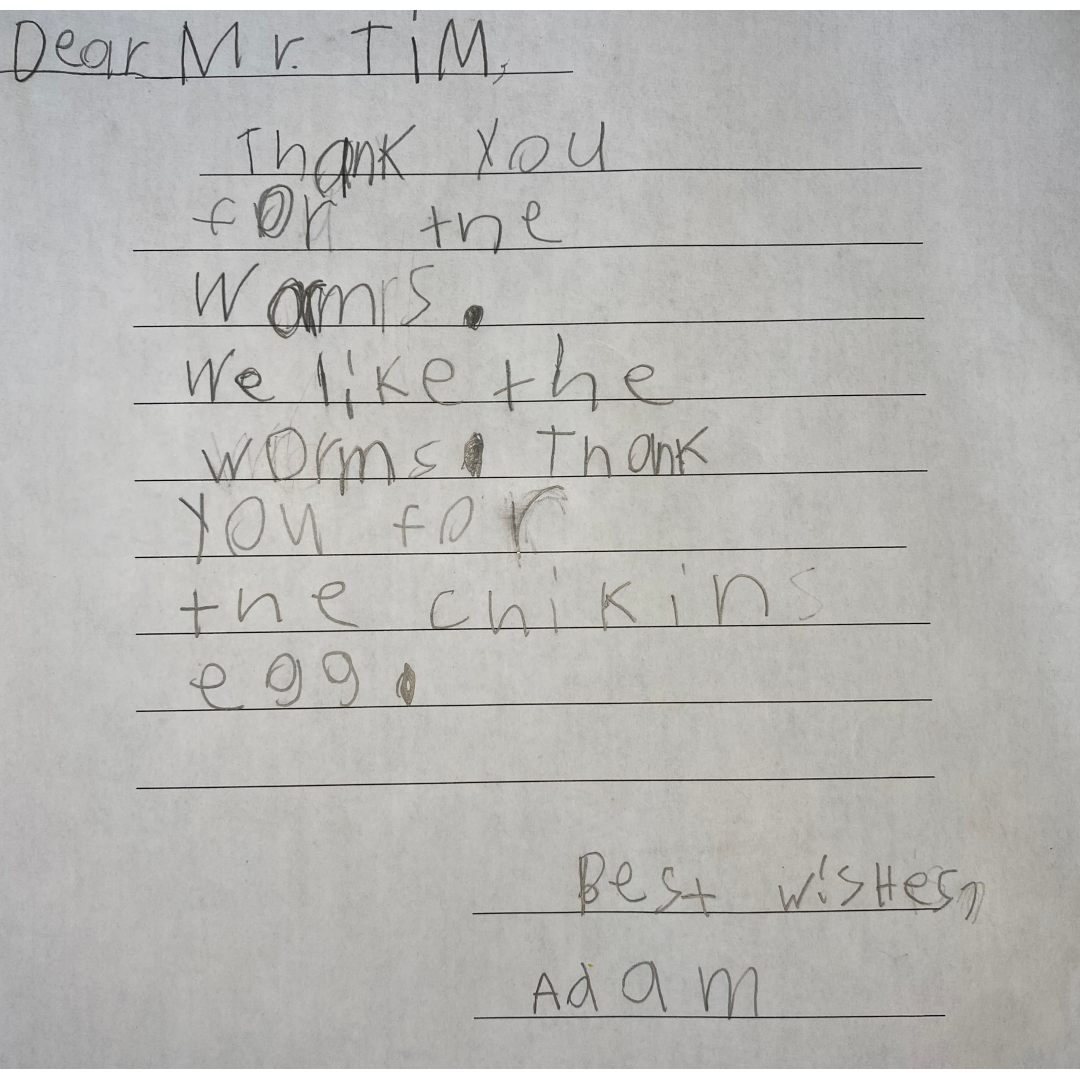 Bring composting to classrooms. 
How many families can you reach by teaching kids about compost?


Awareness and interaction are key to understanding compost.
We'll partner with you to provide a classroom with a compost bin every month.
Your financial contribution covers materials and supplies.

We will cover outreach and donate our time to connect the dots and execute the vision.
Kids are the future of compost.
👇 We have to invest into the education of our children

.

👇
Providing children and their teachers with a compost bin is hands-on and naturally scientific.
It fosters conversations about waste and consumption, renewal in natural cycles, microbes, and climate change.
Create a grassroots movement of young composters.
Send signals to the community about the importance of composting.
Intended for a compounding effect. In the first year, you will reach 12 classrooms.
In just two years you can reach 24 different classrooms and their peers.
Benefit from clear directives that will generate solid outcomes.
Want to make an impact in your community? Start with kids.
We find classrooms or similar group learning environments. We connect with the local organizers and they're offered a vermicomposting bin and composting worms as a donation. 
We build a contact list of local educators and connections that foster grassroots composting.
Want to get letters like this? 👇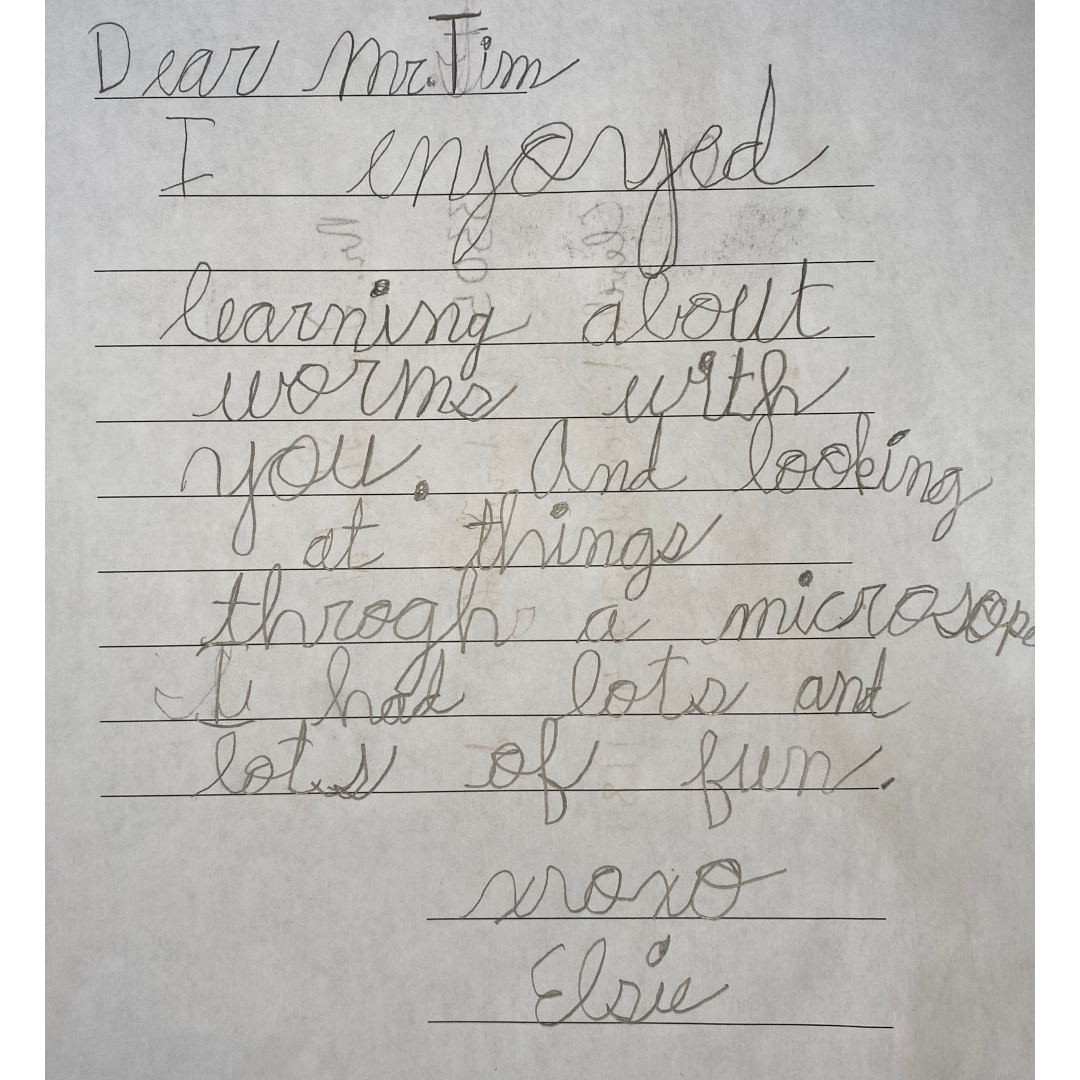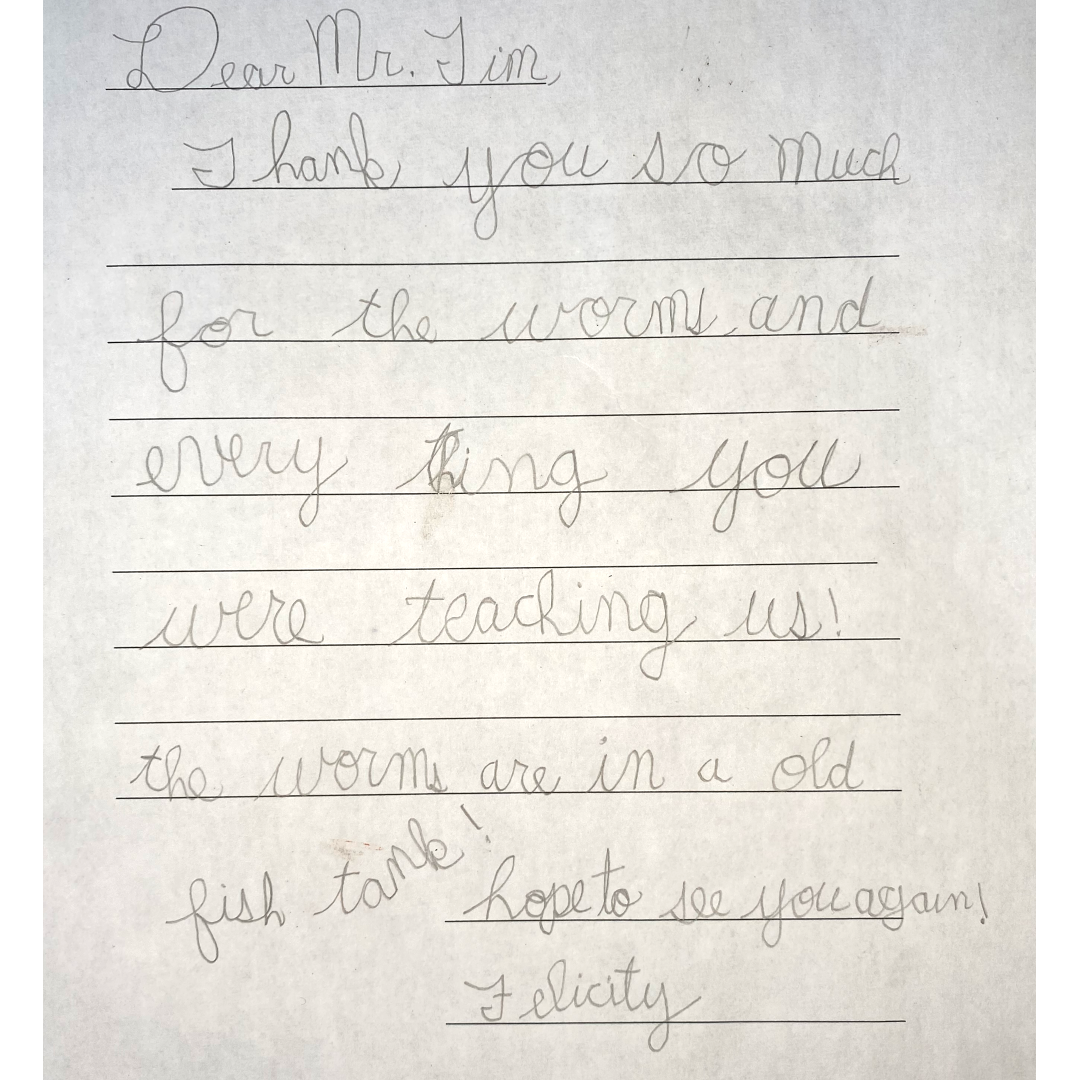 We'll reconnect with them through campaigns, and collaborate with them on social media.
We send a press release to local newspapers.
You provide a branded compost bin and info material about composting.
We partner with you.
That's worth: at least $297/month and it's on us. We usually go above and beyond because we care.
You invest at least $297/month to cover worms, bins and supplies.
Terms
You can buy a worm bin or build a compost system at your own discretion.

You must provide a log of your expenses or actions to us.

We provide a log of our actions to you.

The compost donation package requires an initial 3-month minimum commitment.

Easy cancellation process with a thirty-day notice policy.
Integrate it with the Compost Toolshed.
It includes a digital course platform and CRM system.
Add an online course with a snap.
The compost bin is the conversation starter. The course work digs deeper.
Make new contacts.

Implement follow up campaigns to keep in touch with your new connections.
Check Out Our Other Plans