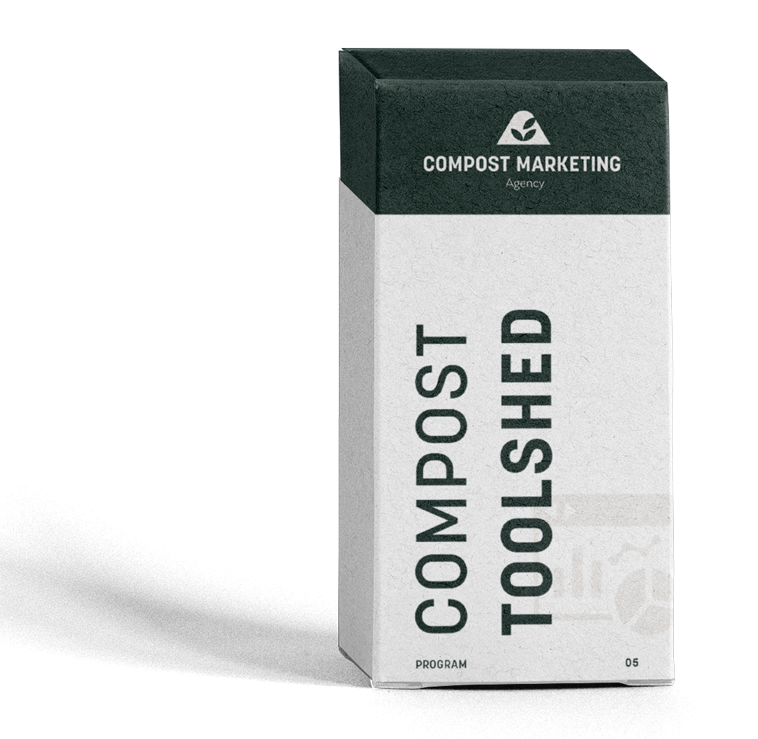 A Digital Toolshed Made For Compost Marketing. 
What customers are saying about us.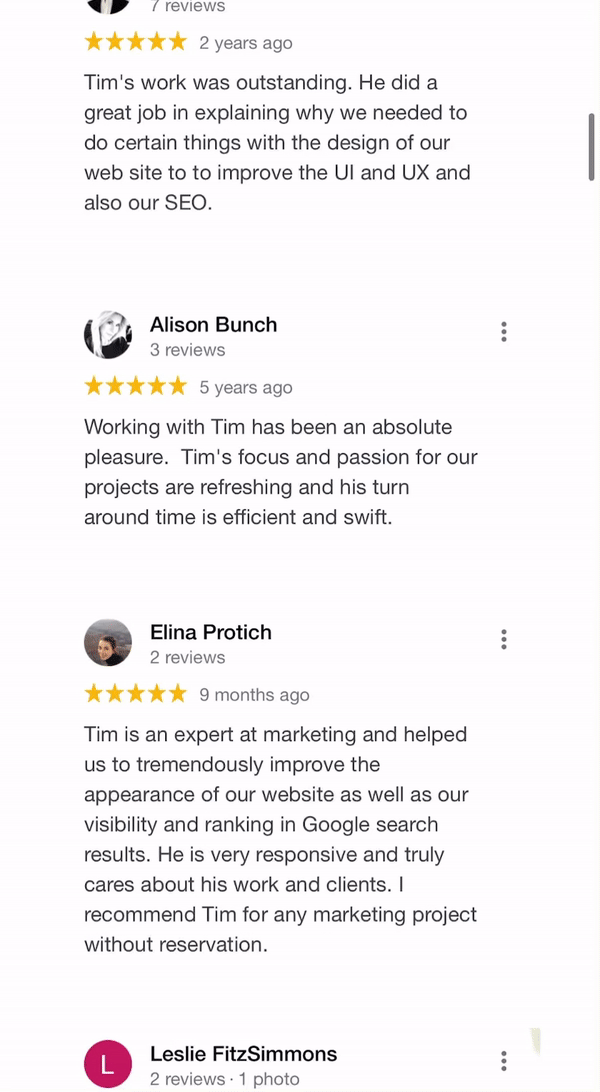 Get an integrated dashboard designed to connect you with your customers.
Recycling a marketing process gives you the opportunity to blueprint your customer experience.
How much time can your business save through automation?
Our Compost Toolshed Can Replace Many Tools, and Integrates Them.
👇

Don't pay for extra users. We offer unlimited seats for your team.

👇
This tool compares to calendly where you have to pay $8 – $16 per user.
With the Compost Toolshed you have unlimited users and you can integrate your calendar with your customer database.
Send confirmations as text messages or emails. Remind your contacts of an upcoming appointment with integrated workflows that you can customize to fit your operations blueprint.
The CRM tool compares to platforms like Hubspot or Salesforce.
Filter your contacts, keep them in order them with tags, take notes, keep a call log and integrate them with your other tools.
We don't charge extra for additional users on your team or once you reach a certain contact threshold.
Don't pay ridicoulous prices when your contact list grows.
This tool compares to Mailchimp or Constant Contact, both of which are making you pay dearly once you reach their contact threshold.
We include unlimited contacts and 10,000 emails per month. Additional emails are only $10 for 15,000 emails per month.
Integrate your email campaigns with your customer database and custom marketing automation without getting upcharged.
Set up autoresponders, drip campaigns, follow up and newsletters all from your integrated Toolshed.
Schedule your content to Linkedin, Instagram, Facebook and Google Business.
This tool compares to social scheduling platforms like socialpilot or Canva Pro.
Automated workflows can make your marketing processes a lot easier. These types of workflows are also part of tools such as Hubspot or Salesforce.
Your advantage is that you don't have to pay their hefty fees that are billed for each user and the amount of contacts.
The Compost Marketing Toolshed has unlimited users and unlimited contacts. Take a look and compare for yourself.
Need to collect feedback from your contacts but you aren't in for a $119/month survey monkey subscription?
We thought so, too.
Build websites, landing pages and sales funnels with the integrated page builder.
This tool compares to platforms like Wix or Squarespace.
Integrate your forms with ease and capture important lead data in your CRM. Connect your marketing automations to follow up seamlessly.
Sell digital or physical products and take payments through our stripe and paypal integration.
This compares to Gumroad and other Shopping Cart apps but doesn't have the steep fees attached. We take 0% of your earnings. You only pay for payment processing fees directly with paypal or stripe.
Swiss Army Knives Are Jealous of This.
Want to take a look at the Compost Toolshed?
We can hook you up with a free 14-day trial.
Sick of wasting time on tasks automation can do?
Here's what we can do for you:


Create a workflow for processes that involve people and deliver information.
Consolidate several tools into one.
Semi or fully automate workflow tasks using triggers.
Build a clean communication log with your contacts.
Self-managed Toolshed
Take full admin control over your
Toolshed and take your digital marketing to the next level.
$297/month
Managed Toolshed
Our team is on your side to build out all the processes that your business needs to thrive.
$497/month
Case Studies
Learn how two organizations are using Compost Toolshed.
Terms
The Managed Compost Toolshed requires an initial 3 month minimum commitment. 

The Self-Managed Compost Toolshed has an initial 1 month minimum commitment.

Telephone and text message fees apply and are billed separately based on usage.

There is an easy cancellation process with a thirty day notice policy.
Want to take a look at the Compost Toolshed?
We can hook you up with a free 14-day trial.
Check Out Our Other Compost Marketing Packages