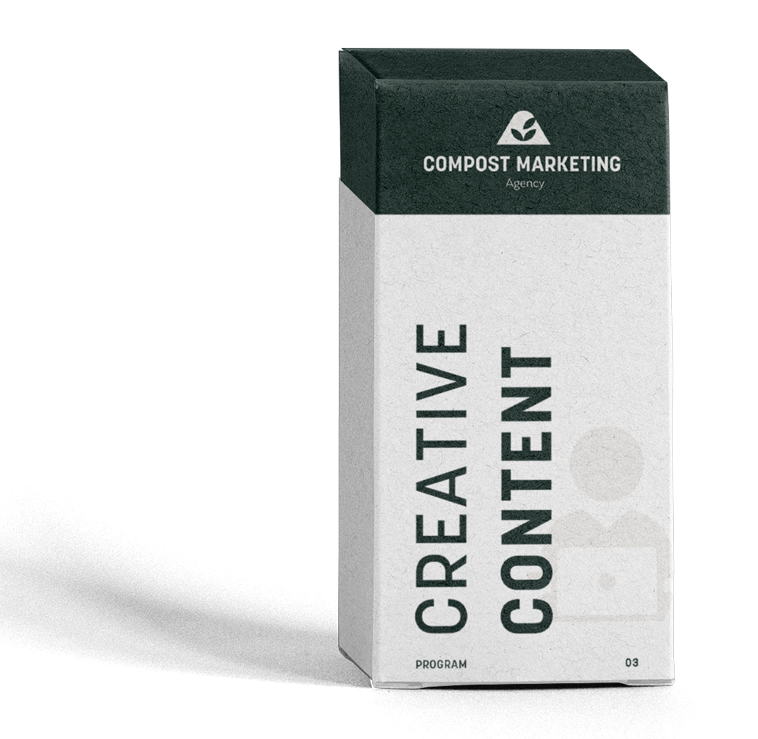 More visibility for compost.
Creative content designed specifically for your brand. Enjoy hands-off content generation.
What customers are saying about us.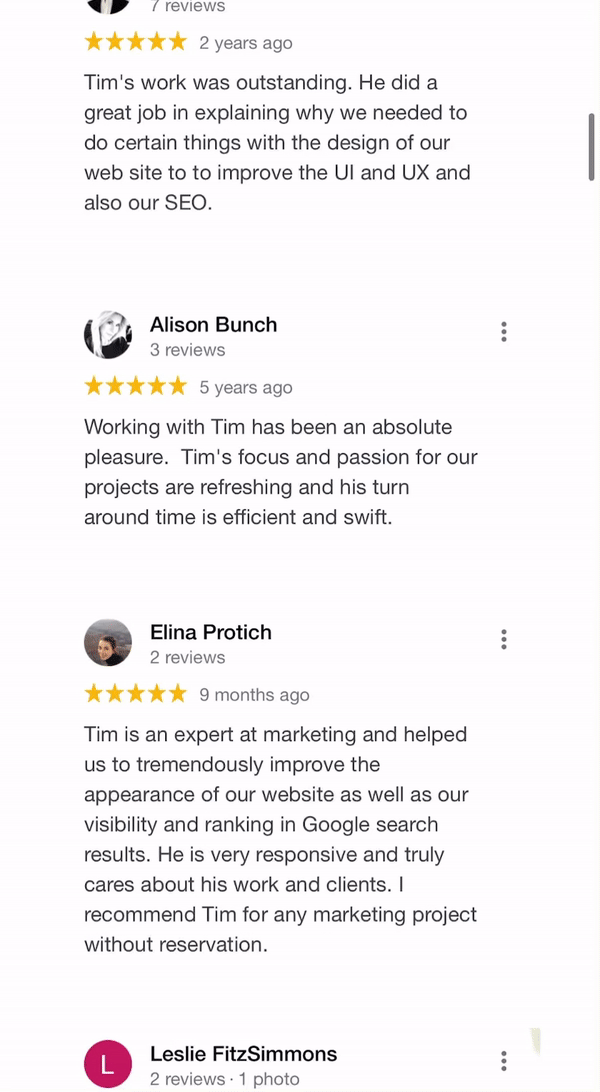 This is for the compost crowd!
Our content experts are here for you.
We are just as passionate about soil as you are.
We want our soil to be healthy and whole for future generations.
We truly believe in the many benefits of composting.
Our team creates visibility for your business.
We make content for:
Soil Food Web Consultants
Soil Savers & Soil Lovers
Work with the first agency to compost digital content.
👇 We "blend and aerate" your

content waste.

👇
Want organic content that takes care of itself?
Here's what we can do for you:
Copywriting, optimized for each channel.
Graphic design. Brand template execution.
Content distribution, including scheduling.
20 social outputs per month. Cross channel execution.
2 detailed outputs per month.
Blog articles.
Case Studies.
Sales Sheets.
Social Media Dashboard.
All channels in one place.
Curated Content.
Content distribution.
Content performs best when it's fresh, gets cured and recycled.

The same principles of pattern thinking in waste management apply to our well oil content machine.
What can you expect from signing up with us?
We create in batches


Output goal: 2-6 months of content pre scheduled.


Cure your content, analyze, sort and recycle it.

We upcycle and downcycle it.

Handle distribution to:

Instagram, Facebook, Linkedin, Google Business, Twitter, and your blog.
A steady output of content nurtures the content lifecycle and ensures organic visibility for your business.
1 Channel
20 Postings
$940/month
6 Channels
100 postings / 2 blog articles
$2,447/month
3 Channels
60 Postings
$2,220/month
Terms
This package requires an initial 3-month minimum commitment. 

There is an easy cancellation process with a thirty-day notice policy. 

You own all the content.

No buy-out fee

. 
Check Out Our Other Plans