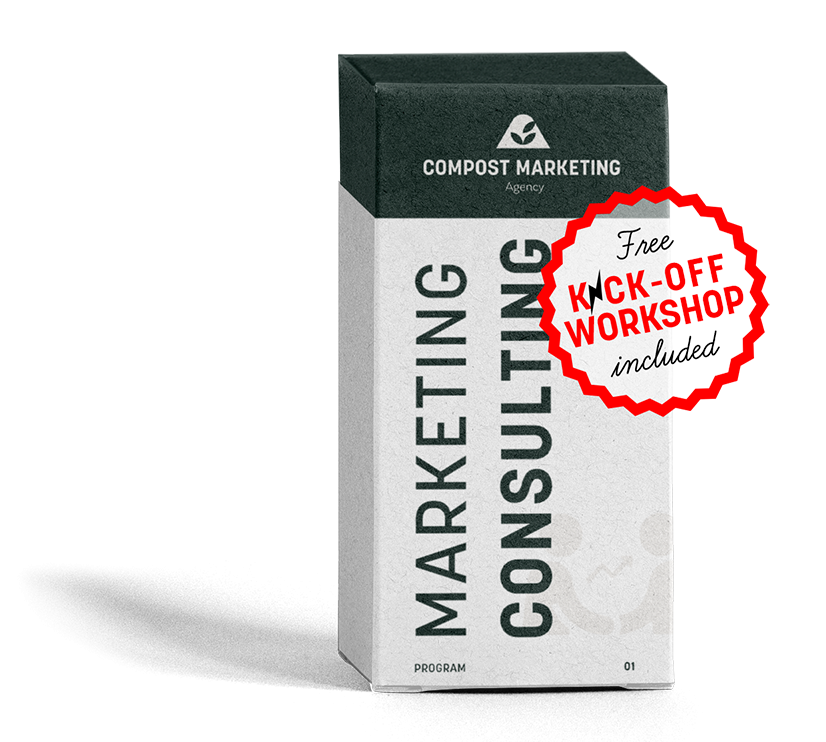 Improve Your Marketing.
Work with coaches who care about compost. Join us and #makecompostmainstream!
What customers are saying about us.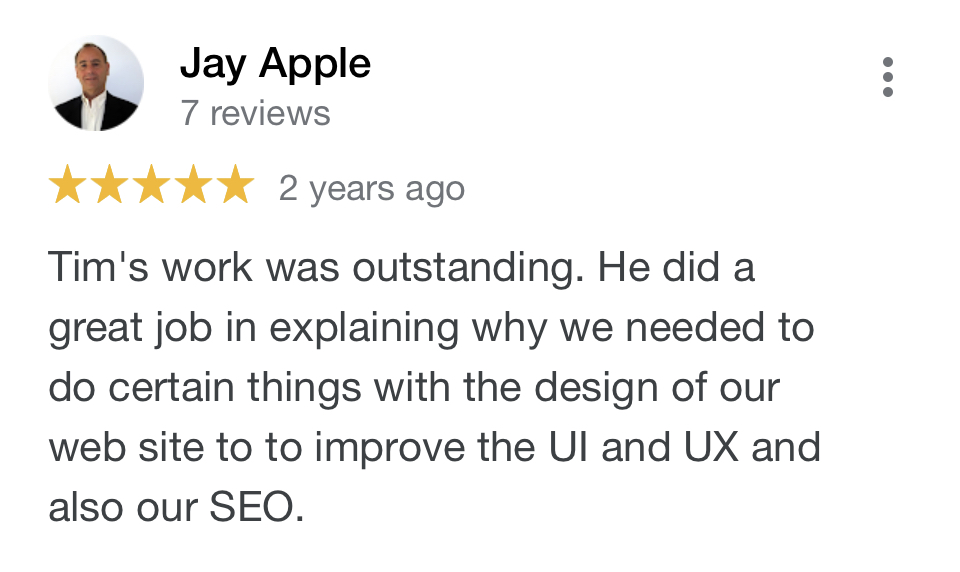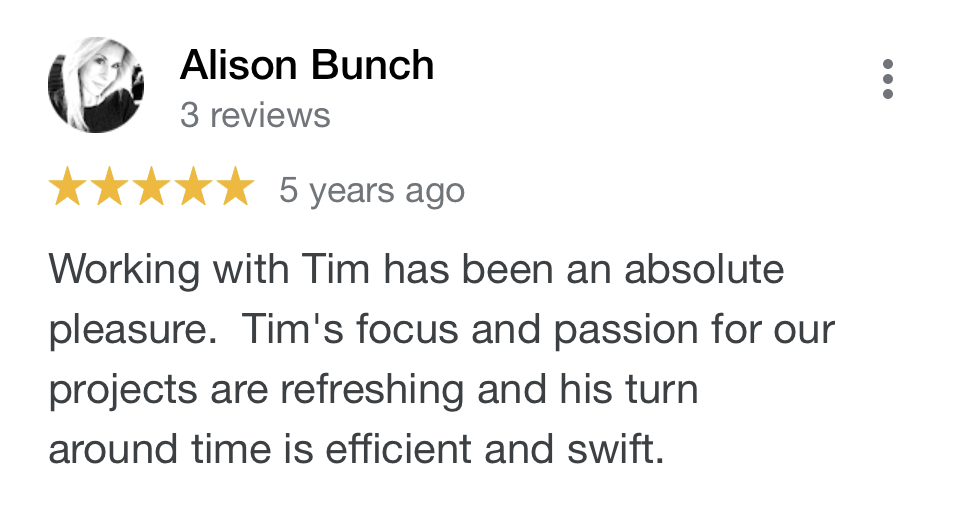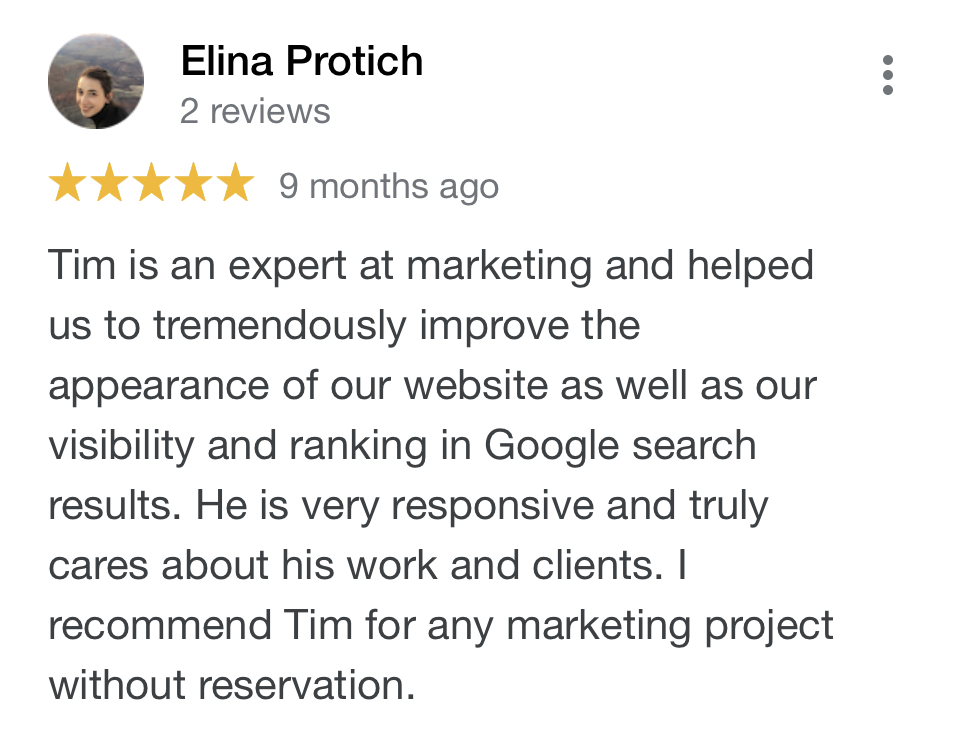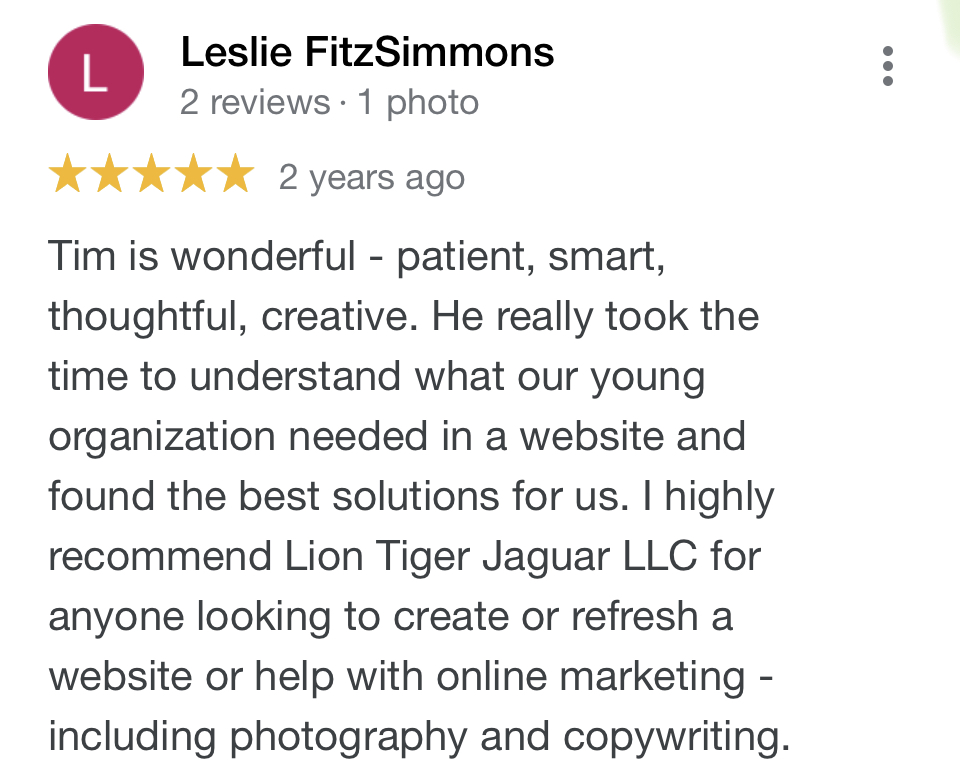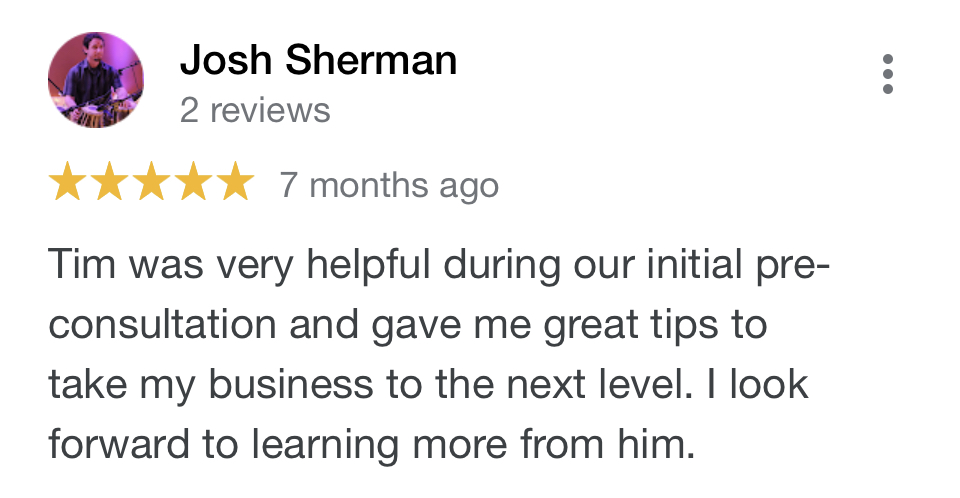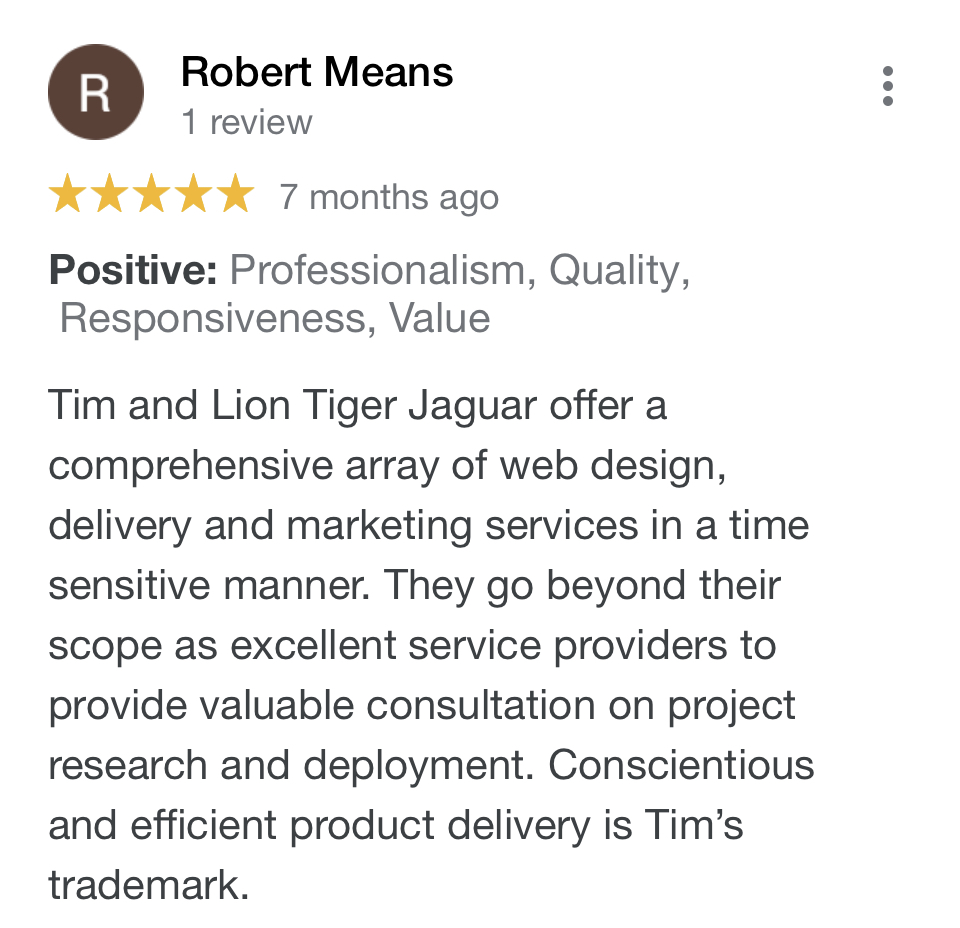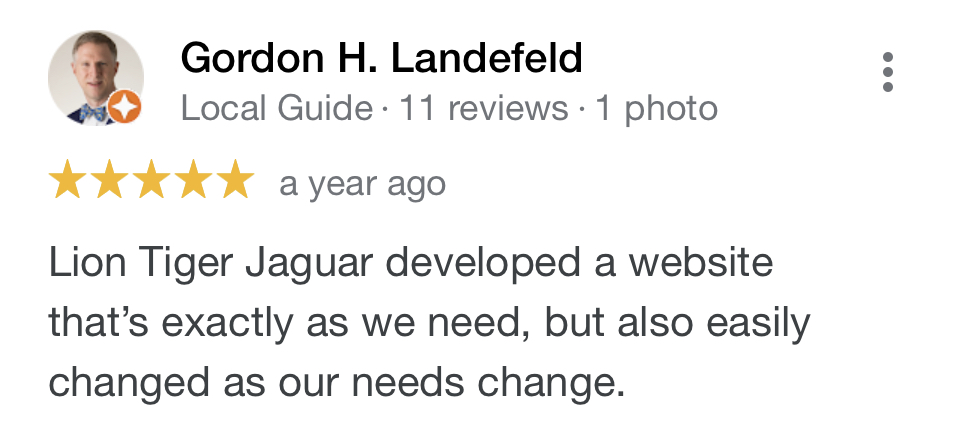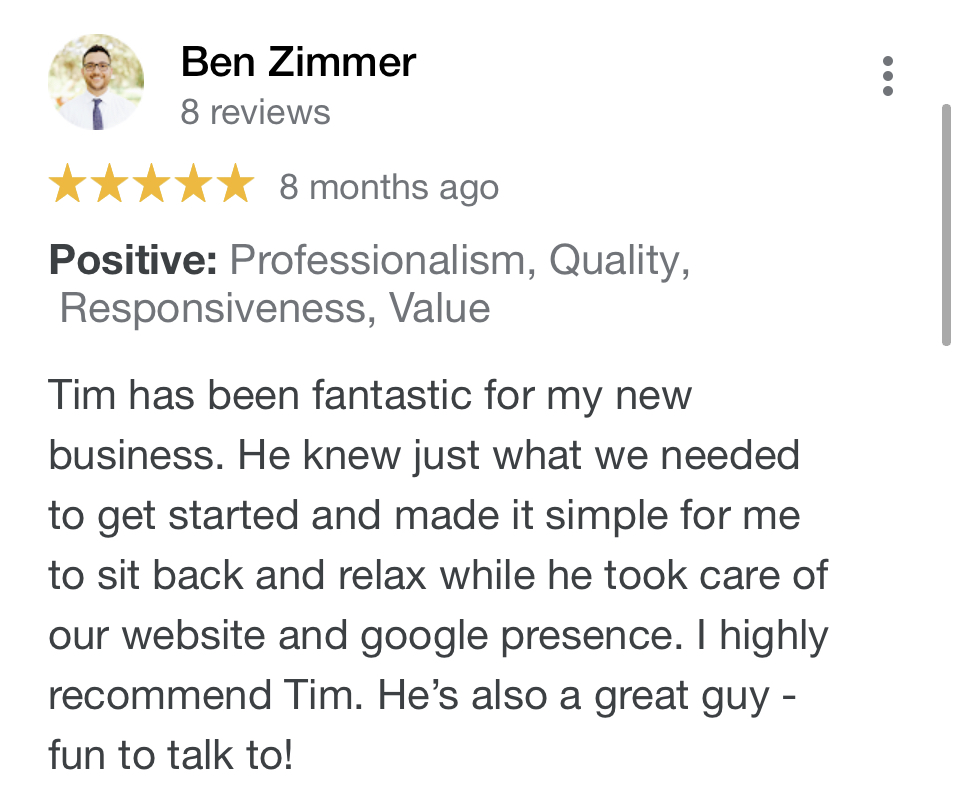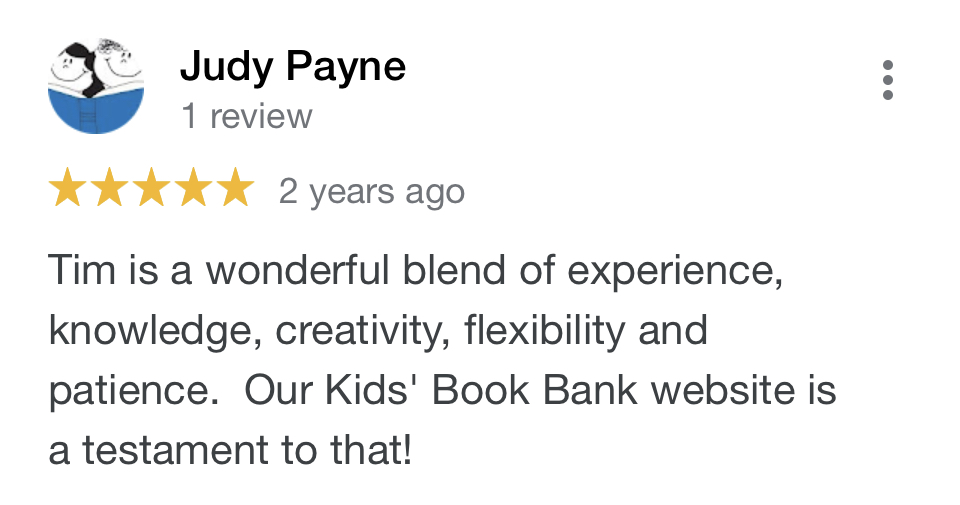 A consultation that sets your goals.
Whether you want a little bit of advice or a lot. We've got the right package for you. 📦
What can you expect from signing up with us?
Applying scientific marketing methods
Clarity to execute
Impactful marketing advice
Our methods include brainstorming, roadmapping, homework, feedback sessions.
How do you vibe? We are harmonious and microbe loving.
👇

Read here how we aerate your compost marketing.

👇
Get creative input and integrative thinking.
Establish your marketing routines.  
Benefit from clear directives that will generate solid outcomes.

Homework isn't just for school – we'll give you a list of things for you to knock out.
Gain unbiased insight from our coaches.
Foster respectful and integrative atmosphere.
We make sure that you'll move forward by holding ourselves accountable.

Together we will #makecompostmainstream
This is for the compost crowd!
Our marketing experts are here for you.
We are just as passionate about soil as you are.
We want our soil to be healthy and whole for future generations.
We truly believe in the many benefits of composting.
Our marketing packages allow you to get the word out about your business, which can be helpful for:
Soil Food Web Consultants
Soil Savers & Soil Lovers
Want to improve your compost marketing efforts?
Here's what we can do for you.
We advise on all things websites.

We provide social media strategies that integrate different channels.

Implement outbound and inbound strategies for growing businesses.
We help with marketing automation.
Lay a digital marketing foundation for start-ups. 
Integrate marketing into a business plan or business development strategy.
Set obtainable goals and a 3 to 5 year plan.
We advise you on marketing processes and SOP.
Startup Plan
We'll get together twice a month for a 30-minute work session.
$250/month
Growth Plan
We'll get together once a week for a 60-minute work session.
$750/month
Let's write your story.
People are looking for relatable brands.
It's your story that will drive them to sign-up, purchase, donate or buy into the idea.
As a composter, you've got what it takes to change the world for the better – you only need the platform to do it.
We're here to help you build that platform. 
Our team of experts will walk alongside your team to create an effective digital marketing strategy.
Our virtual meetings are:
Creative 

Innovative

Integrative

Numbers-driven
Benefit from clear directives that will generate solid outcomes.
Terms
Both Marketing Coach and Windrow Package require an initial 3-month minimum commitment. 

There is an easy cancellation process with a thirty-day notice policy. 

You own all the content.

We treat your information with strict confidentiality.
Get creative input and integrative thinking.
A solid marketing strategy sells more compost. 
Who are your new customers and how do you reach them?
Check Out Our Other Compost Marketing Packages