About Catalyst BioAmendments

Catalyst BioAmendments is a high-quality compost manufacturing company from Nevada City, CA.
Keisha Wheeler and Casey Ernst, self-proclaimed "soil microbe geeks", started Catalyst BioAmendments because they love making high-quality compost for people to enjoy. 
Wheeler works with affection to foster a community of microbe farmers and is a founding member of the Sierra Soil Biology Association. Ernst found a passion for nature in the Andes mountains of Southern Ecuador while learning to reforest land and implement permaculture design.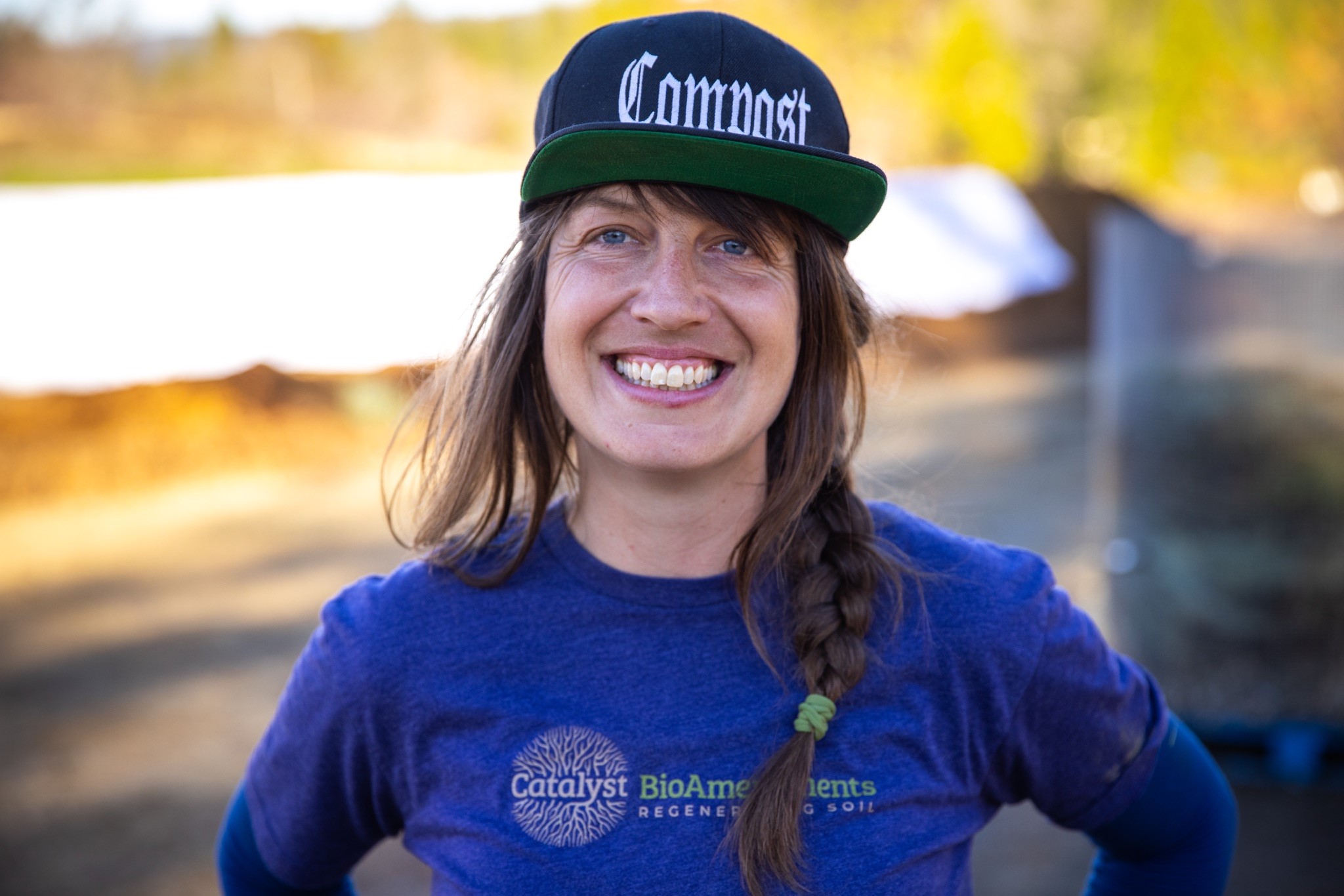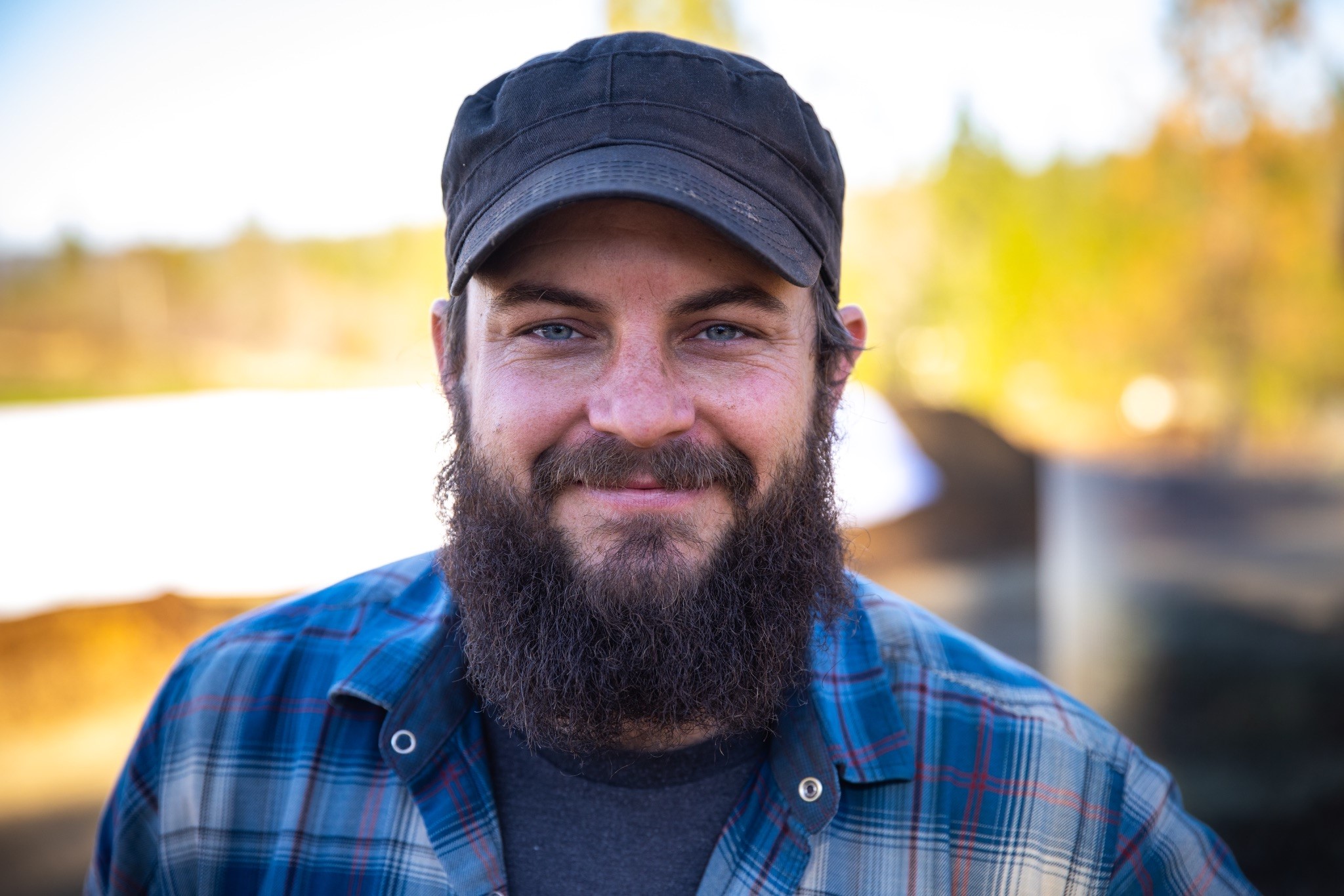 The team takes compost very seriously, evaluating the life of the soil on a microbial level and ensuring that a diverse array of microbes are present in every batch. They are certified Soil Food Web Consultants and experienced microscopists. 
Catalyst BioAmendments offers high-quality compost that can be bulk-delivered in California. They also offer multiple services, including microscopic compost assessments and actively aerated compost tea spraying services. 
The co-founders also offer composting workshops to inform and educate others about soil life and why it's so important. Because of the Compost Marketing Agency's unique position in the composting industry, it was a natural choice for them to work with us to solve their marketing challenge.
Cooperating with Compost Marketing Agency
Catalyst BioAmendments crafts compost with carefully selected ingredients. They pursue animal husbandry on a microscopic level. Their livestock is well looked after with the microscope and encouraged to multiply. 
They had grown an enthusiastic follower base on instagram, but wanted to take their presence to the next level. We added an online store to offer compost and microscopic analysis products directly to customers.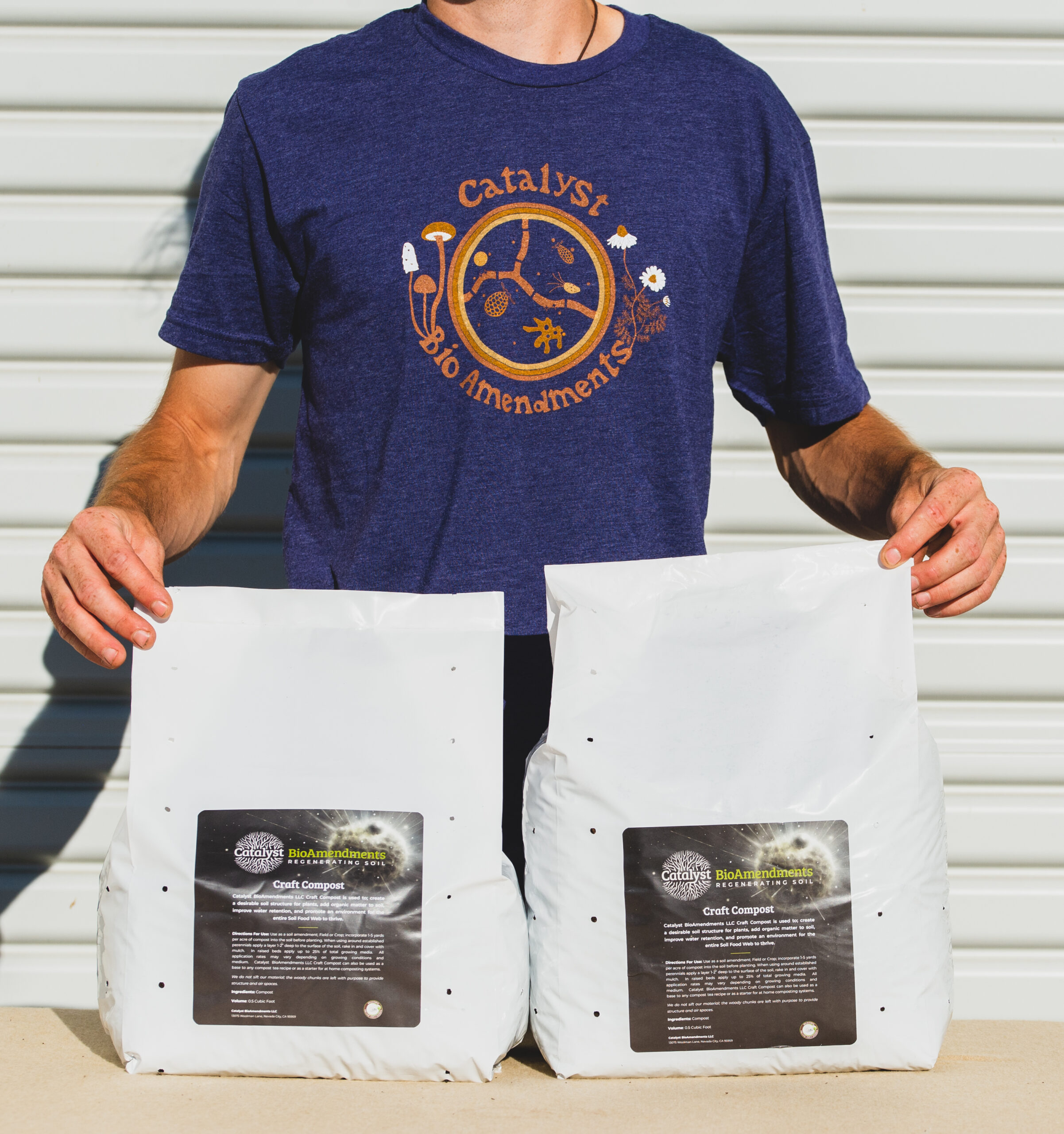 Digital Marketing Campaign Objectives
Relaunch the Catalyst BioAmendments website.
We were tasked to take the existing website from a three-page to a platform that accurately represents their business.
Implement an eCommerce solution.
Catalyst BioAmendments wanted to offer their products and services in a digital storefront.
Tell a story of compost and soil microbes.
Keisha and Casey wanted to convey their unique selling proposition and motivations, while striking the right tone with their customers.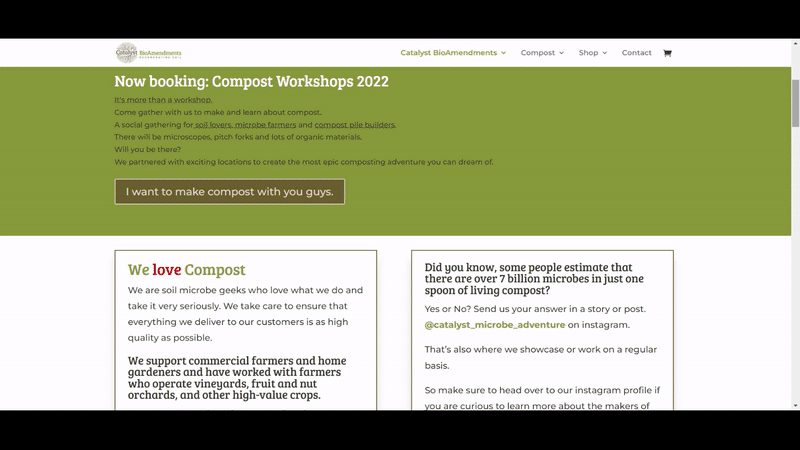 Content Creation
Our content team crafted over 8,000 words for the website relaunch.
The team spent a considerable amount of time working with Catalyst BioAmendments to ensure that their brand's story was told well and matched their vision for the project.
We structured the content and added hierarchy that would work well for customers and search engines.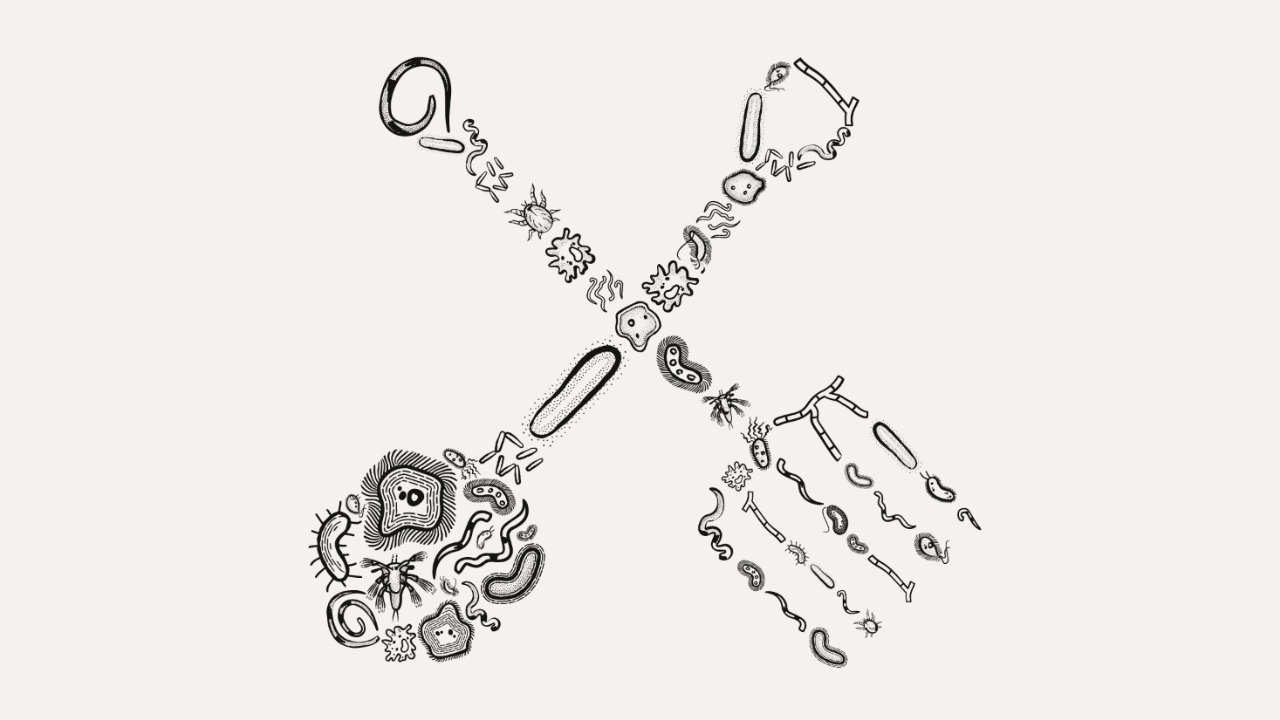 Managed Website
The website's layout was carefully planned and implemented in WordPress.
The website is beautifully designed and functions well on both desktop and mobile devices, essential in a world where most users access the internet through mobile.
We also created 20 hand drawn vector icons of soil microbes which can be found all over the website to make it even more appealing.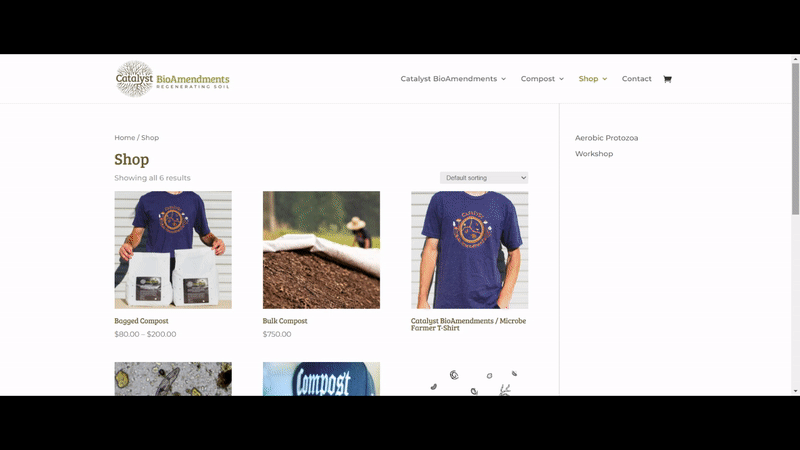 e-Commerce Store
In order to sell compost and other products, Compost Marketing Agency integrated a WooCommerce store.
Live shipping rates and labeling is achieved with integrations to FedEx and Shipstation.
They are now shipping bagged compost every week across the United States to their customers who use it to inoculate compost with microbes.
Updates
We will post updates on the Catalyst BioAmendments Case Study as we continue to work with them.
Do you want to learn more?
Browse our plans.