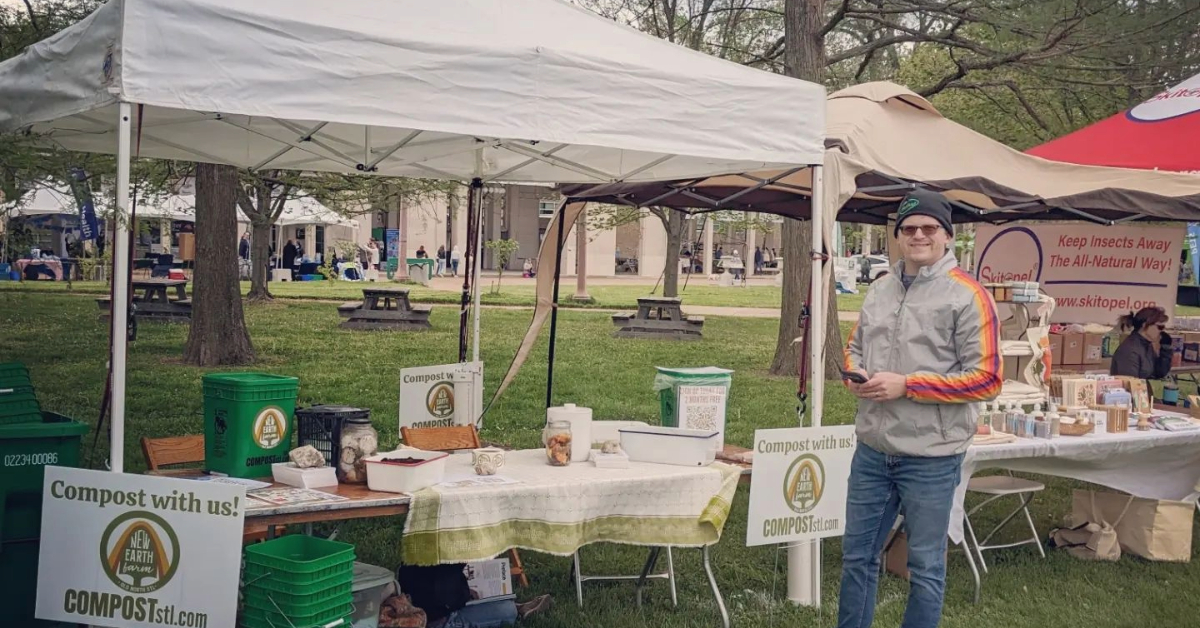 New Earth Farm Case Study
Marketing Consultation for a Local Food Waste Hauler.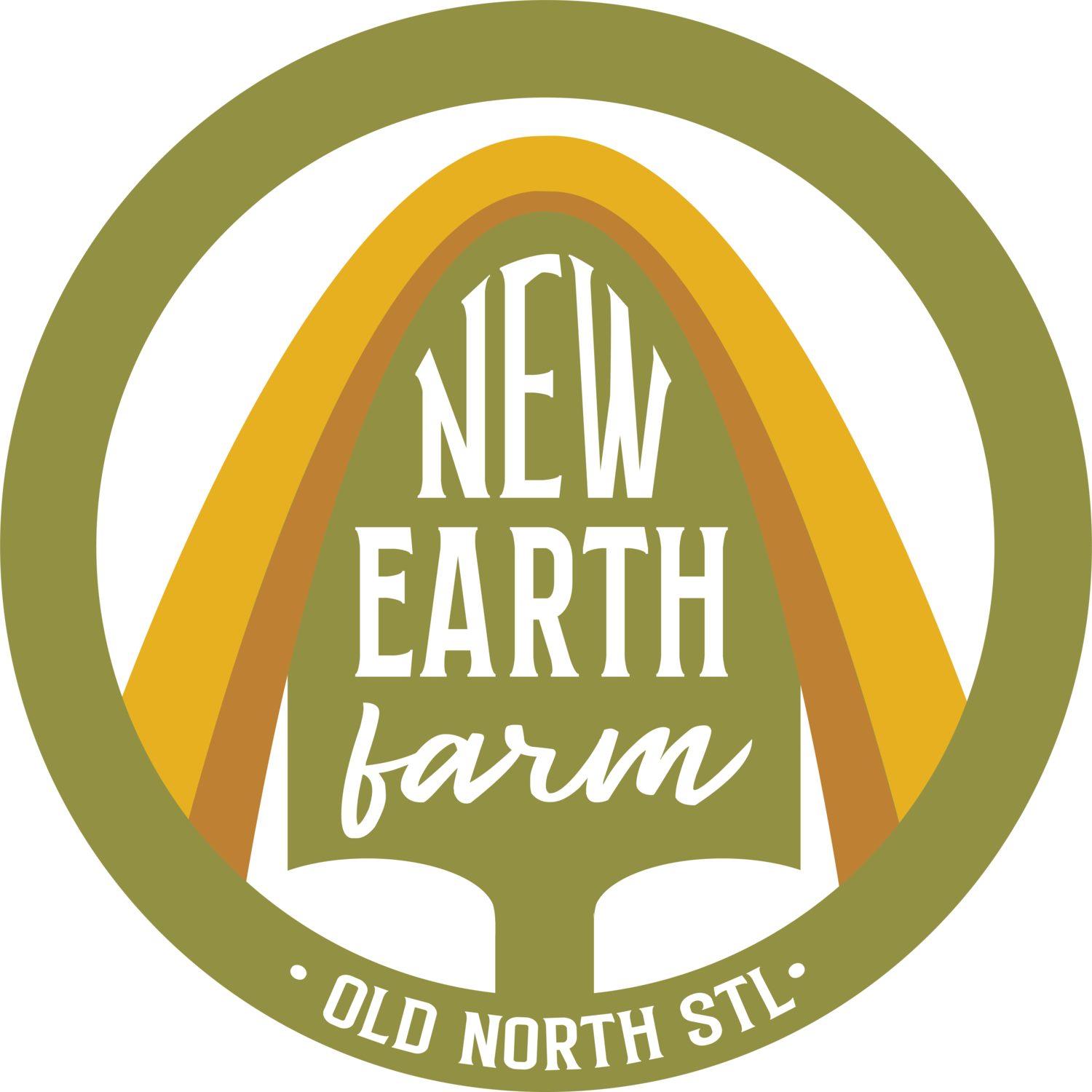 New Earth Farm was established with a clear vision: to rejuvenate the depleted soil of vacant spaces within their community.
Located in the vibrant Old North neighborhood of Saint Louis, New Earth Farm is driven by a strong dedication to transforming waste management and promoting sustainability within the local area.
At New Earth Farm, they provide customers with a clean bucket to fill with their food scraps and other organic waste. Their weekly and bi-weekly collection services pick up the bucket at the doorstep and leave a fresh one.
As proud members of the US Composting Council, John and Stacey understand the profound impact of converting organic waste into valuable compost. New Earth Farm plays a vital role in promoting sustainability and fostering a greener future in St. Louis.
Cooperating with Compost Marketing Agency
They chose our Compost Marketing Consultation package with weekly meetings.
We did a status quo assessment and set goals to begin with. 
The meetings are virtual video conference calls paired with screen sharing and collaborative work in shared documents and spreadsheets.
Compost Marketing Consultation Objectives
To increase their brand awareness
New Earth Farm is establishing themselves as the household name for compost collection in St. Louis and wanted to make sure they are on the right track.
Expand their revenue to increase economic viability
New Earth's philosophy includes providing proper wages to all of their employees. They wanted to ensure business growth while staying true to their philosophy. 
Implement A strong Referral Program
Organic growth, fostered through word of mouth, is critically important to all local food waste haulers. They wanted to set an incentive that would be strong enough to encourage more conversations about composting between neighbors, friends and family.
Price Increase
We have guided them towards a 16% – 19% increase with a +99% retention rate. 
They were unsure about raising prices because they want to offer an affordable service. 
We compared their goal of providing a good living wage to their staff and the reality of inflation with their current price point and encouraged them to adjust their prices. 
The retention rate reflects that their previous price was too low and that customers were willing and able to pay a bit more.
3 for 1 Referral Program
A referral program works best with a strong incentive that is affordable to the business and attractive towards those customers that could refer their friends and family.
Ideally, the program creates talking points that can be brought up on social media and classical marketing channels like flyers, stickers and word of mouth. 
All of those factors come together in our 3 for 1 referral program: Once someone refers three customers, they will receive free service for as long as their referrals stay active subscribers. 
You can take a look at how they implemented this if you follow this link. 
Do you want to learn more?
Browse our plans.